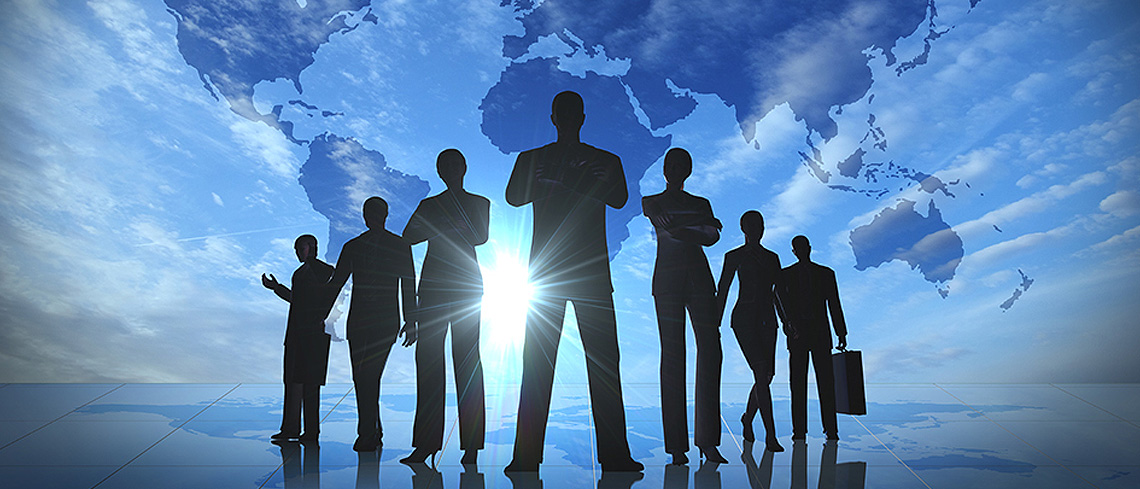 Overview
For over 20 years, ForeFront Engineering & Design, Inc. has helped its clients achieve success through the joint development of disruptive and revolutionary technologies. Our clients have groundbreaking ideas, and partner with us to bring those ideas into real-world, working designs. They know that design and engineering is not only a science, but also an art, and they realize the value of their investment in a company with experience and passion for changing the world on a large scale.
ForeFront Engineering & Design, Inc. is an engineering design firm specializing in mechanical, structural and electro-mechanical engineering. ForeFront is headquartered in Pittsburgh, PA, with offices in East Pittsburgh. ForeFront has helped Fortune 500 companies as well as agencies of the United States government revolutionize their industry by solving challenges in design, manufacturing and fabrication.
---
Government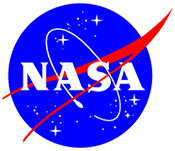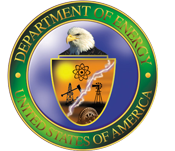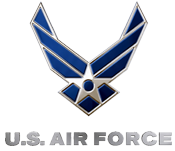 Fortune 500 Companies
General Electric
Bayer
ABB
Siemens
Westinghouse
---
Partners
Partners make a company more robust and more able to solve complex challenges, which ultimately adds value to the client. In its almost 20 years of existence, ForeFront has developed partnerships with companies supporting the growth of the technology sector of Pittsburgh and are both locally and globally-recognized. These partners are in the design, manufacturing and engineering fields.
History
ForeFront Engineering & Design, Inc. was incorporated in 1998 by three naval nuclear engineers with a passion for innovation and disruptive technologies. ForeFront started as an engineering design firm revolving around computer-aided engineering, completing projects using both computer-aided design (CAD) and complex finite-element analysis software. ForeFront started out designing and analyzing solid oxide fuel cells. Just like the city in which we are headquartered, Pittsburgh, PA, we have grown to be a robust engineering design firm supporting technology development in many industries, such as power generation and nuclear, medical and transportation as well as United States government agencies.