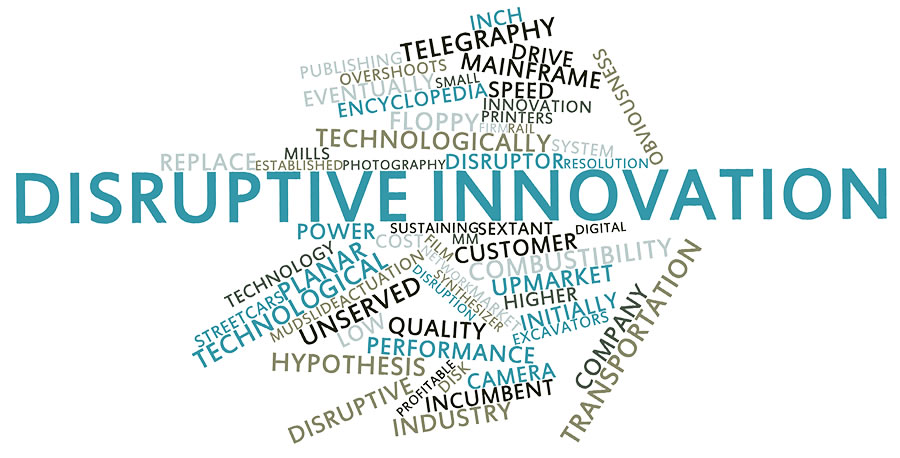 "We believe in helping clients who are leading their industries with disruptive and revolutionary technologies drive to success."
ForeFront Engineering & Design, Inc.'s passion is to help corporations and the United States government develop cutting-edge solutions to a variety of difficult problems. We are driven by the excitement of advancing innovative concepts into real, working designs and resolving complex engineering challenges.
ForeFront understands and has overcome these challenges in a range of industries. We are a mechanical, structural and electro-mechanical design and engineering firm with a mission to help our clients with their project and department goals. Through almost 20 years of partnerships, our clients have realized industry leadership in developing new, innovative designs or optimizing their products for design or manufacturability.
Our clients value partnering with a company who has experience and passion for changing the world on a large scale. ForeFront knows the complex engineering that is required, but also integrates the business aspects of your product into the design process, such as marketability, low-cost manufacturing, etc. ForeFront's breadth of knowledge and experience brings a fresh and independent perspective to each opportunity.