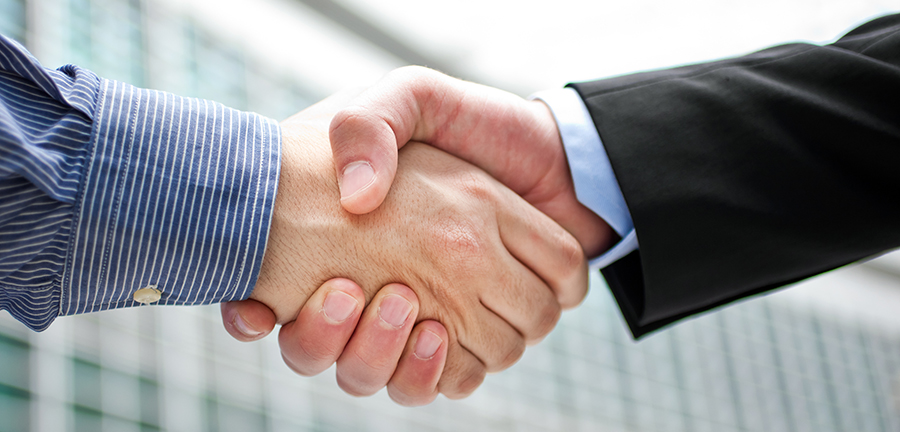 ForeFront Engineering & Design is an exciting place to work. Our projects vary across many industries, allowing for our employees and our company to grow in technical depth and breadth. We aid our clients in developing cutting-edge products that revolutionize their industry. We rely on the agility and creativity of our employees to solve interesting and complex challenges in the fields of mechanical, structural and electro-mechanical engineering and design.
We are headquartered in the great city of Pittsburgh, Pennsylvania, which has seen a revitalization as the city grows into a technology hub. Pittsburgh is the City of Champions, as it hosts sports teams who have won multiple championships, so many that you need two hands for all the championship rings. We have a cultural district and numerous museums that support the arts and education. Countless small theaters and venues host local performers and talented musicians. There is lots to do outdoors, too. There are numerous great parks in the city and Allegheny County, as well out amazing state parks in the surrounding counties. The great network of railroads that used to be the heart of the steel industry in Pittsburgh are now trails that can be enjoyed by walkers, runners and bike riders.
Your creativity roots back to designing with Lincoln Logs, Tinker Toys, erector sets or maybe even Minecraft. Keep your passion for creativity alive by joining an agile company that helps revolutionize industries.
This page of our website lists our current career postings. Please click on any posting to learn more about the position and to submit your resume to the opening.
---
No Positions Posted At This Time