Engineering excellence comes from a superior staff of innovative and experienced designers, engineers and project managers. At ForeFront, our teams know that project excellence and quality of work are critical to the success of the project and the viability of the deliverable. The innate characteristics of our teams along with their experience is what has driven success for our clients in the development of their revolutionary technologies, and is what will drive ForeFront to continue to overcome challenges in a variety of industries.
ForeFront's design departments have helped our clients succeed by seeing challenges not as problems, but as opportunities to transform industries. We use the latest design tools and advanced computer simulation software to develop creative solutions to difficult and varied challenges. We capitalize on our breadth of backgrounds to form solutions-focused teams for each of our clients.
ForeFront's breadth of knowledge and experience brings a fresh and independent perspective to our client's design development projects. Leveraging our team's creativity and agility, clients partner with us as a catalyst to their industry-changing technology.
---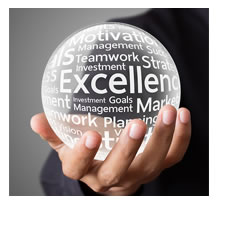 ForeFront's design and engineering departments successfully manage projects of varying complexity. Customers come to us for small analysis activities through complex, multi-million-dollar design and engineering projects. They have realized the benefits of a single, responsible and accountable firm for all design and engineering activities. The have also realized the benefit of an engineering design firm who has developed partnerships with locally and globally-recognized companies.
Using our extensive design-development experience, we collaborate with our clients to "engineer" a clear path to success. ForeFront develops the design requirements considering manufacturability, fabrication and use and salability. Through partnerships with other companies, we can incorporate ergonomics and industrial design. With the goal and requirements clearly defined, ForeFront executes the project in partnership with the client, whether it be the analysis of a failed part, the optimization of a product, or the development of a revolutionary technology.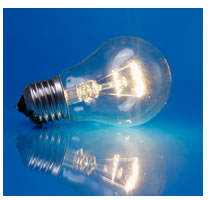 Our clients have concepts that will change their industries. They are looking for an engineering design partner that not only understands engineering principles, but also understands the intricacies in bringing a product to market. Clients work with ForeFront in order to capitalize on our ability to create designs and prototypes from concepts or "napkin" sketches. We have designed, engineered and optimized products and prototypes for a variety of industries.
ForeFront's highly competent design and engineering departments have experience solving complex challenges for commercial and government clients in many environments. Leveraging our experience and our deep understanding of the basic engineering and design principals, ForeFront has and will continue to solve problems for a variety of industries.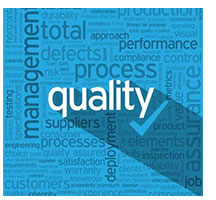 Quality of work is of utmost importance to the employees of ForeFront. ForeFront works on projects in a variety of industries, and works to the quality requirements commensurate with the project and industry. ForeFront has significant experience working in such rigorous quality environments as medical and commercial and naval nuclear. ForeFront understands that quality includes not only durability, but also assurance of safe operation/use of the product.
To ForeFront, quality of work goes beyond the computer models and engineering calculations used to vet the strength, durability and safety of the product. Clients value the additional quality put into their product's design development with respect to other aspects, such as cost to manufacture and fabricate. This additional investment returns a truly innovative and revolutionary product that is difficult to rival.