Technical & Media Resources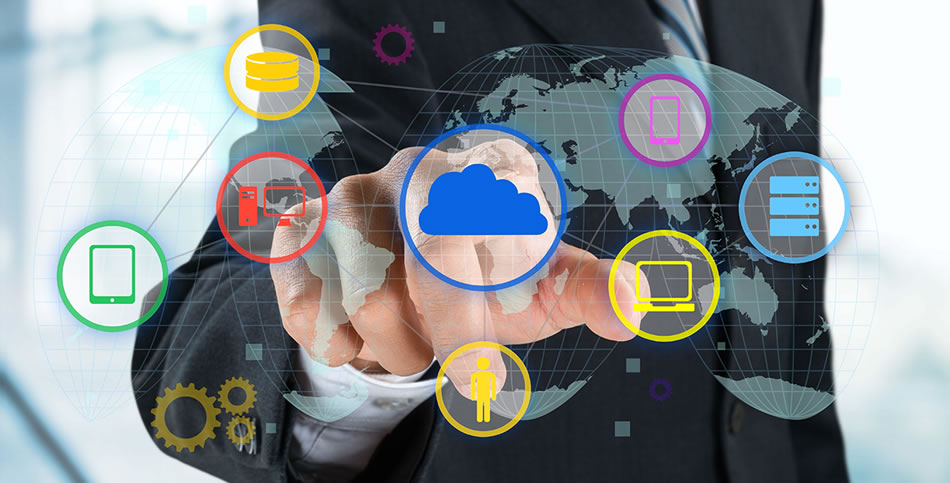 Engineering excellence comes from a superior staff of innovative and experienced designers, engineers and project managers. At ForeFront, our teams know that project excellence and quality of work are critical to the success of the project and the viability of the deliverable. The innate characteristics of our teams along with their experience is what has driven success for our clients in the development of their revolutionary technologies, and is what will drive ForeFront to continue to overcome challenges in a variety of industries.
---
ForeFront Engineering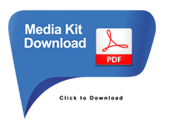 ForeFront Engineering & Design, Inc.'s has developed into an engineering firm that supports its clients' need to develop revolutionary and disruptive technologies. Our capabilities range from designing major components, to developing products, to solving challenges that require complex and advanced techniques. To download more about our corporate vision and capabilities, please access our Media Kit.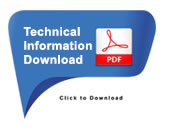 Since its inception, ForeFront Engineering & Design, Inc. has helped its clients be leaders in their industry. This has been accomplished by growing and developing expertise in a variety of fields. That growth happened through the generosity of others to share their knowledge and experience. Through this section, we give back to the engineering community by providing our gained knowledge and lessons learned. To learn more, please access our Technical Information Kit.
The Internet provides an abundance of information, and it is difficult to discern what is valuable. To help our readers and website viewers, we have found the following links useful for the projects we have had in various industries. They range from sites that provide project requirements and criteria to analysis and design methodology.